Indian Tapestry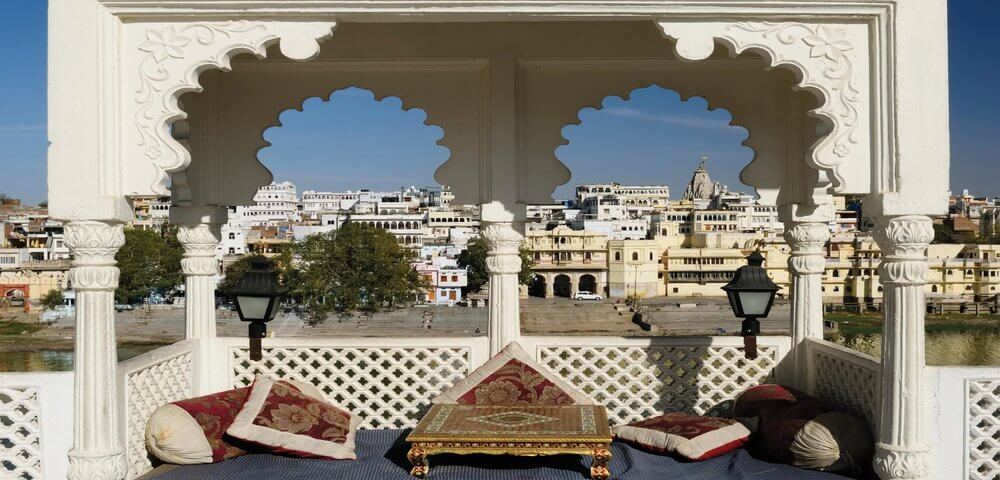 Indian Tapestry
The spiritual splendor of India unfolds as you explore the historic and cultural jewels of this diverse and colorful nation. Sunrise over the Ganges, sunrise at the Taj Mahal, and a ride to a fabled mountain fortress. You will experience the magic of India accommodated in comfort and style.
Luxury & Deluxe accommodation with private facilities
11 Breakfasts & 2 Dinners
Arrival & departure transfers
All sightseeing as per the
...
Educational and Learning
Safari, Animals, and Wildlife

With 85 years of exemplary service in travel, SITA World Tours is the go-to tour operator for exotic destinations worldwide. Headquartered in Los Angeles, SITA is renowned for its highly experienced team of international specialists and is dedicated to travel excellence in every element of its tours. SITA is a deluxe, luxury tour operator specializing in customized, Group and FIT travel. Our well planned tours focus on a destination's culture, history and are provided with the greatest value
...